Accomplish Your Photography Dreams
MyPhotoApp is a content delivery and marketing platform
using apps to fill your sales pipeline.
| | | |
| --- | --- | --- |
| Make More Money | Spread Your Brand | Get More Clients |
Ineffective marketing is a waste of money
| | |
| --- | --- |
| | Stop wasting time and money on the wrong marketing. |
| | Stop feeling frustrated by lack of response to your marketing campaigns. |
| | Stop spinning your wheels trying to sell your services to the wrong demographic. |
Put Your Marketing on Autopilot
And let your clients be your salesforce
Quickly create gorgeous apps that grow your business
Apps are a proven and effective way to spread your brand through your client's social network.
Be more effective in your client engagement
Make things convenient for your clients by providing your studio information and marketing content the way they prefer, mobile ready via an app.
Get your message heard!
These fully branded apps are always with your client on their phone and they are easily shared at the touch of a button. Make it easy for your clients to market for you.
We are photographers too and
we understand your difficulties of
building and growing your business.
| | |
| --- | --- |
| | We have helped thousands of photographers worldwide. |
| | 5000+ apps are published each month. |
| | We have been serving successful professional photographers for 10 years. |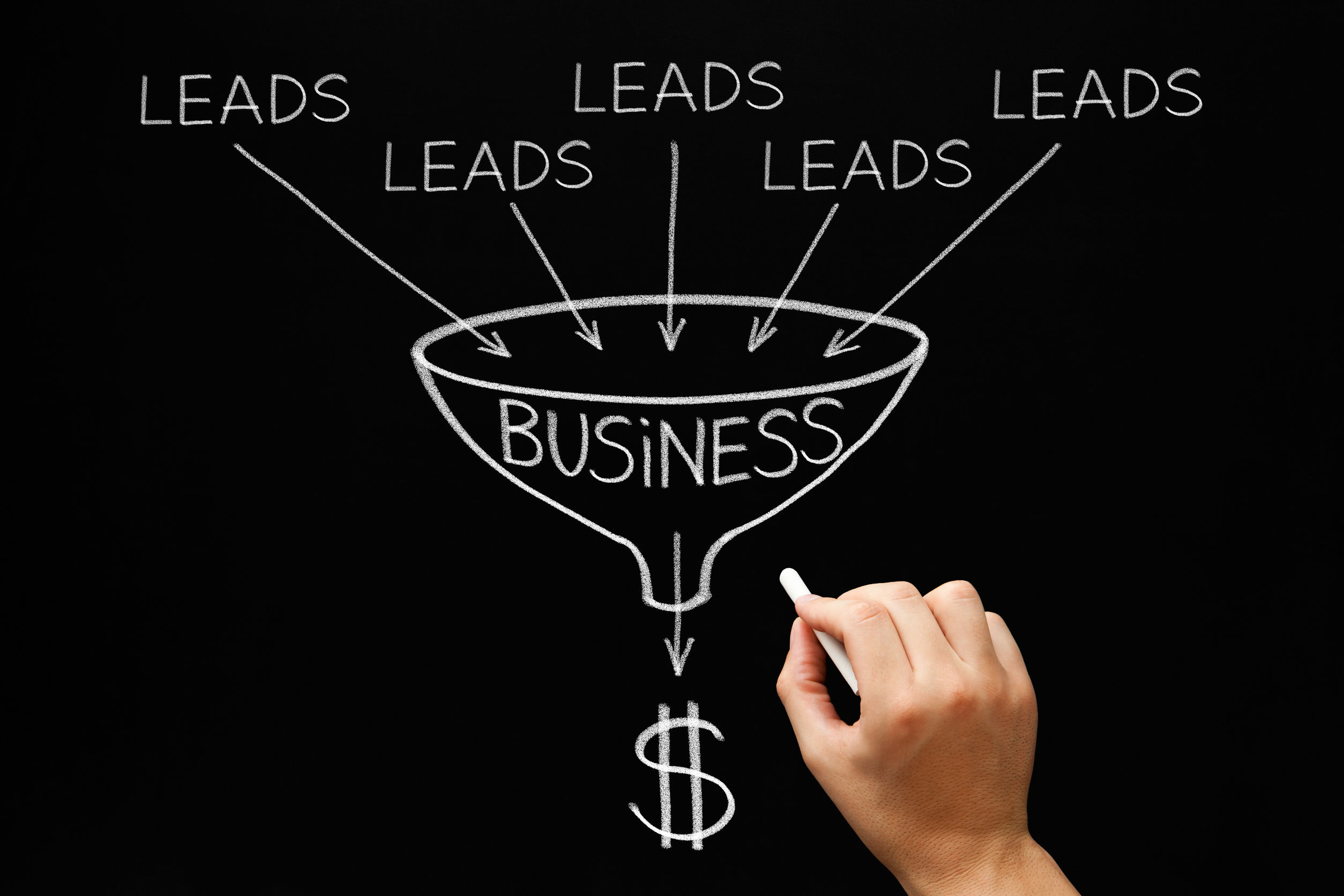 Pricing

$25 USD per month
Unlimited Apps
No Contracts
No Credit Card To Start Trial
Cancel at any time
30 Day Money Back Satisfaction Guarantee
No Questions Asked
We only want and have happy customers.
Steps To Success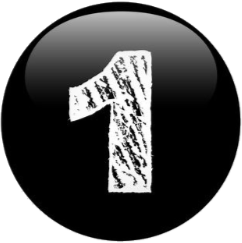 Click The Trial Button
Get registered within 1 minute, no credit cards... and build your first app within 10 minutes.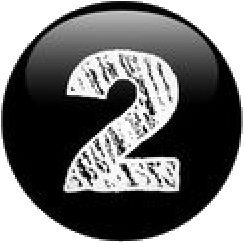 Build and Share
Easily create your client and marketing apps and simply share them by just sharing a link.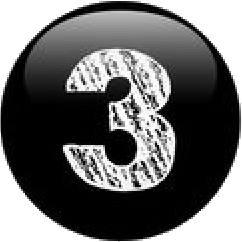 Watch you Grow!
As clients roll in,revenue grows and life gets easier... enjoy success.
Live the life you were meant to have...
Most photographers lack the time and expertise to get quality leads to fill their schedule. MyPhotoApp lets you easily build amazing marketing apps at an affordable price so you can stand out from the competition and get more quality leads that turn into customers.
What Our Users Are Saying...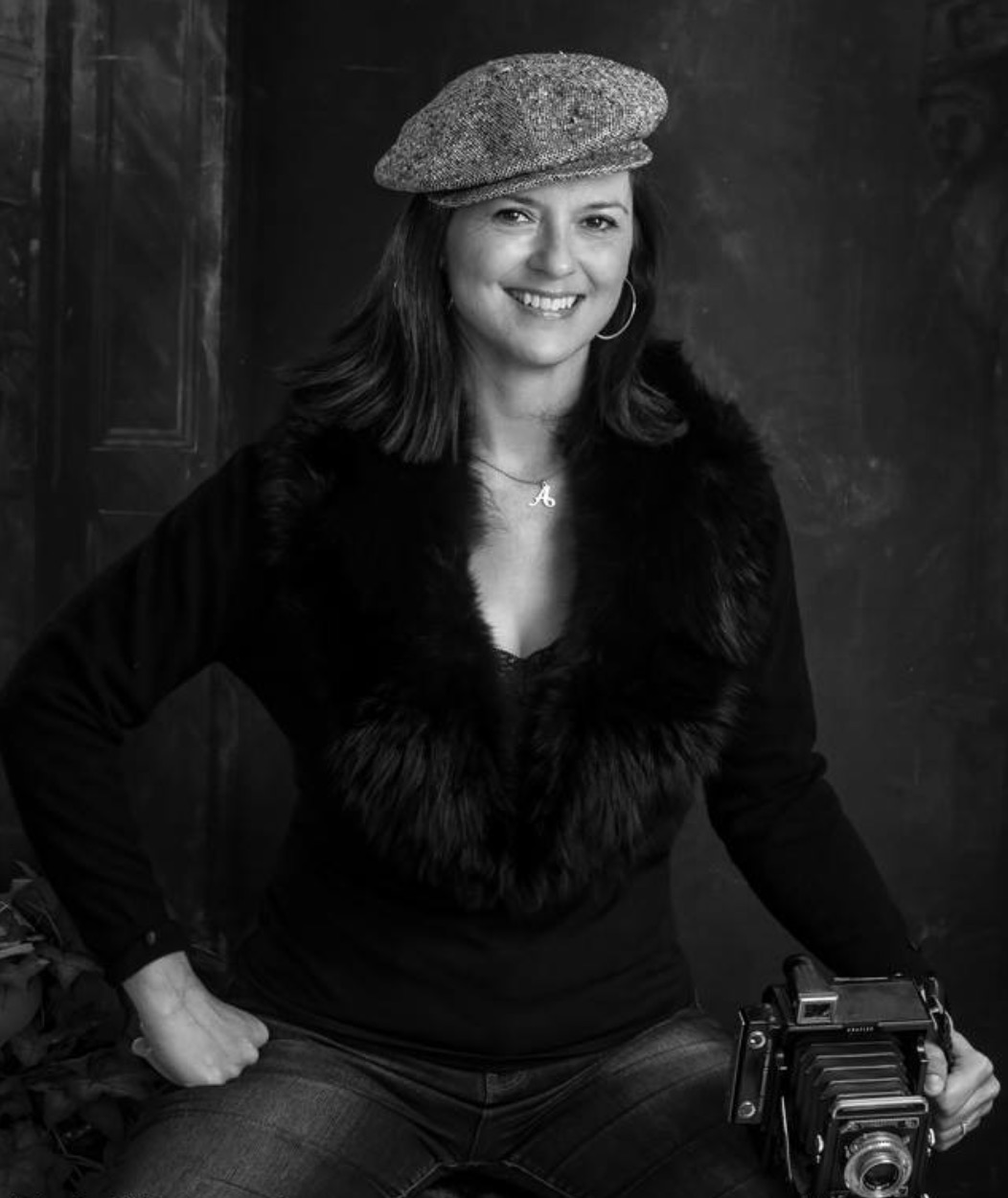 Angela Navarette
user since 2014
"I can't live without MyPhotoApp. What started out as a simple app to give as a bonus to clients quickly became an integral part of my business."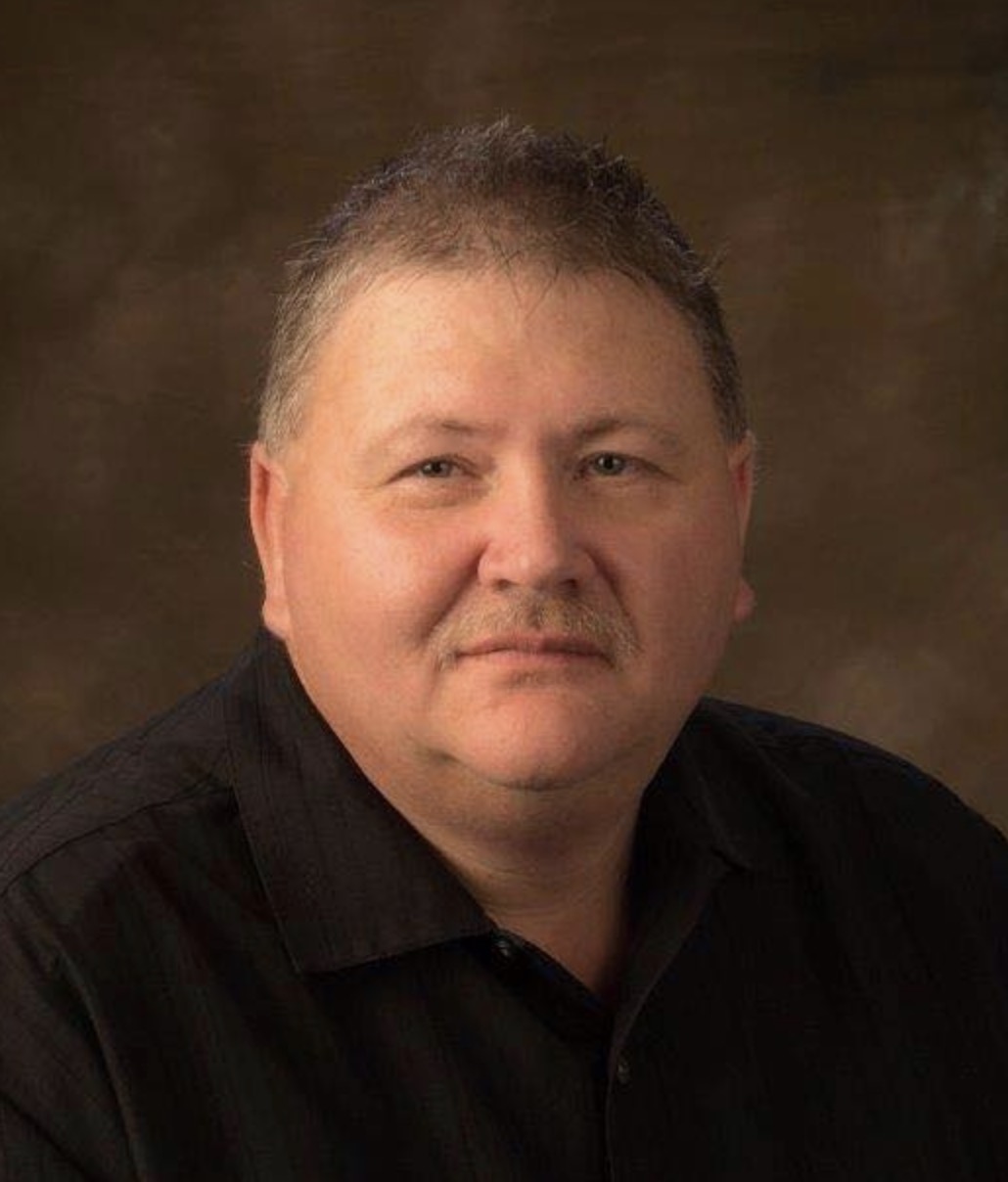 Timothy Hilbourn
user since 2016
"MyPhotoApp is the greatest tool to market your studio that has ever been created. Just build your app and send to your client and in short time all of their friends will know about you."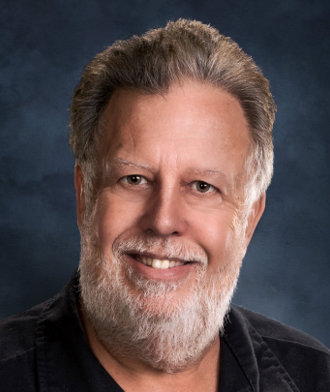 Bill Tucker
user since 2014
"MyPhotoApp has helped to double my business. MyPhotoApp is a great marketing tool."
Learn the 7 Secrets
Successful Photographers Use
To Get More Clients
Request the FREE Guide you'll wish you found years ago.
You love capturing stunning images for clients, but it takes more than good photography to be successful. Most photographers never manage to build a successful business.

Even if they do beat the odds, they end up burning out on everything it typically takes to get 'there'.

When you put these 7 secrets in place, the possibilities are limitless, and you can get back to doing more of what you love.

With this FREE Guide you will:
| | |
| --- | --- |
| | Grow your photography business |
| | Learn what top level pros are doing better than you |
| | Consistently land higher value clients (and keep them happy) |
| | Find easy solutions to your toughest challenges |
| | Finally run your photography business confidently |
We value your privacy and will never share your information with anyone.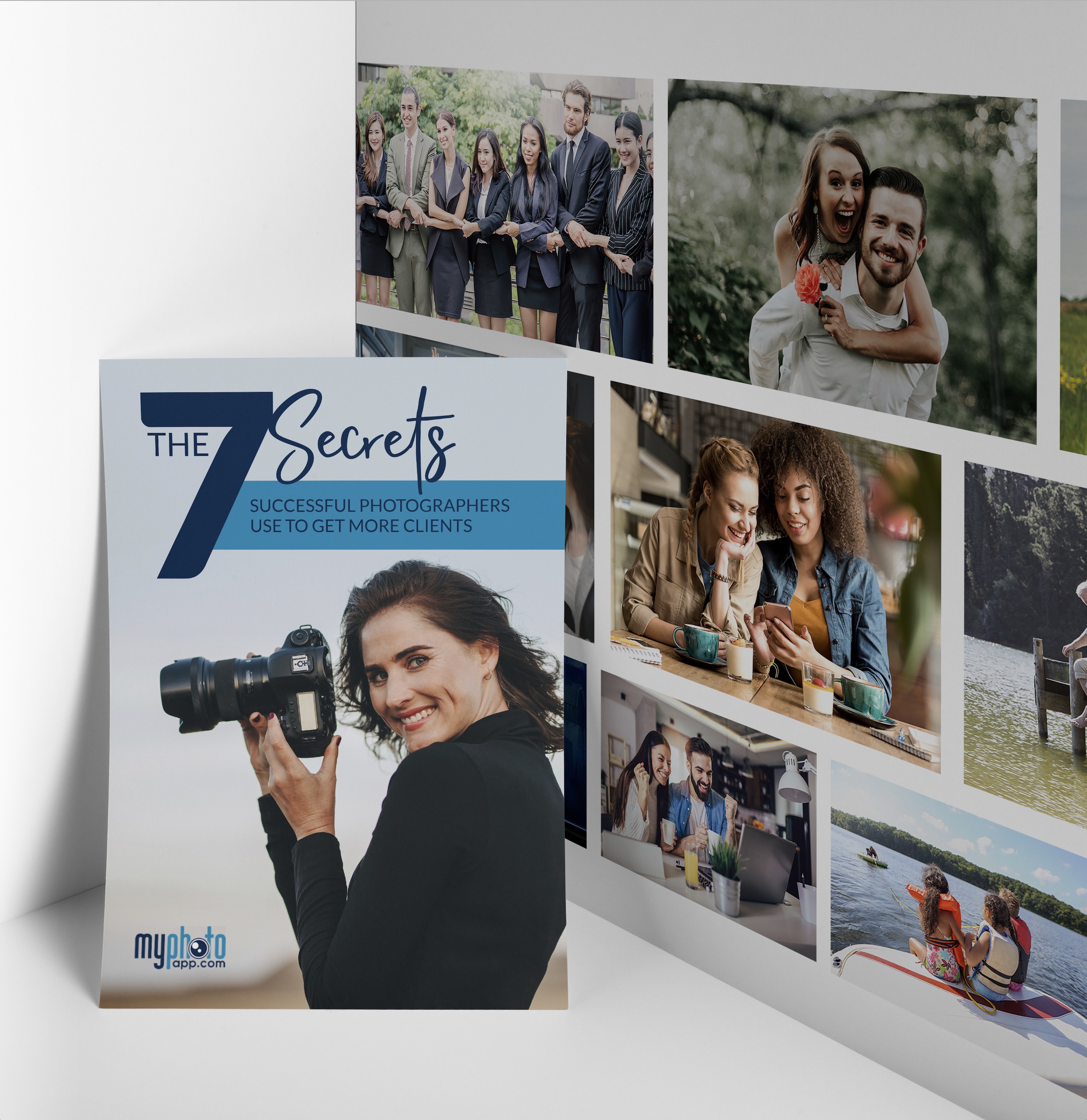 Links
MyPhotoApp.com © 2020