I have been using MyPhotoApp and I absolutely love it . I show off my favorite senior shoot on my phone all the time from my phone. Everyone thinks it is cool that I have my own app.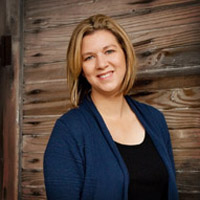 Jayme Goetz
I tried MyPhotoApp because of a promotional price and especially because of the money back guarantee. I was blown away at how quick and easy it was to produce an app.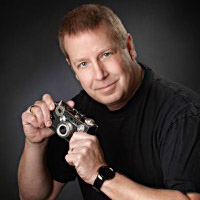 Tom Usher
I tried Sticky and My Photo App at the same time. Within a few minutes I created an app with My Photo App. 25 minutes after I downloaded Sticky, I still couldn't figure out how to upload.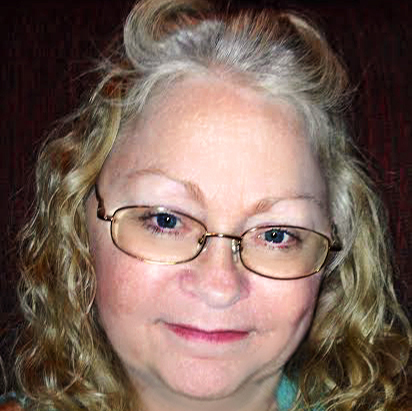 LORI KREUTZER
MPA has helped to double my business. MPA is a great marketing tool, it makes it easy for customers share there images with others and get information on our studio.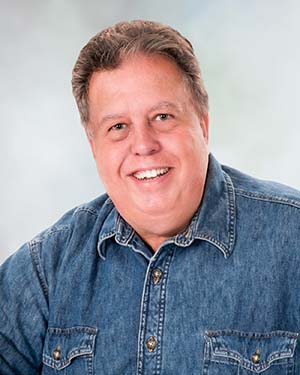 Bill Tucker
MyPhotoApp is mindlessly easy to use! I was using a competitor's app but felt that it took way too much effort and time to setup an album. Setup is fast and takes a fraction of the time.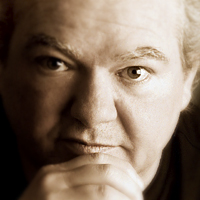 JEFF COMELLA
I love My Photo App because it's so easy to create your own App, takes couple of minutes all together and you are done. I tried the competition and I had to follow instructions and still didn't get it.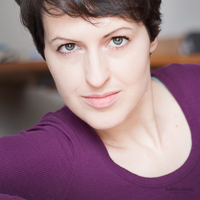 MARTINA ZALETEL